MSN Display Pictures: Valentine's Day Love MSN Display Pictures Special
Posted on Saturday, February 05 @ 05:04:39 UTC
Here are the Valentine's day special Display Picture sets for MSN Messenger 7 and 6, check them out:
The Love Display Pictures collection for MSN Messenger is a compilation of cheery, love related display pics. The perfect download for adding that special effect to your romance!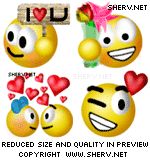 + Download Love Display Pictures for MSN Messenger
The Valentine MSN Display Pictures pack is a great set of display pictures for MSN Messenger, all relating to love, romance and Valentine's Day. This is the perfect display picture set for all of the passionate and romantic chatters out there.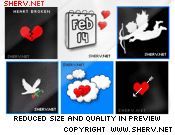 + Download Valentine MSN Display Pictures
The Love Initials MSN Display Pictures set is a compilation of display pictures that can be used to represent the initials of your loved ones in MSN Messenger this Valentine's Day. All of the letters of the alphabet (english) are included, perfect for showing that special someone that you care on MSN Messenger! Compatible with MSN 7 (and MSN Messenger 6).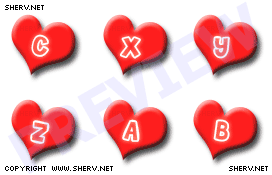 + Download Initials Love MSN Display Pictures